Professor Rasheed Chaudhry Drug Rehabilitation Center
Professor Rasheed Chaudhry Drug Rehabilitation Center
Professor Rasheed Chaudhry Drug Rehabilitation Center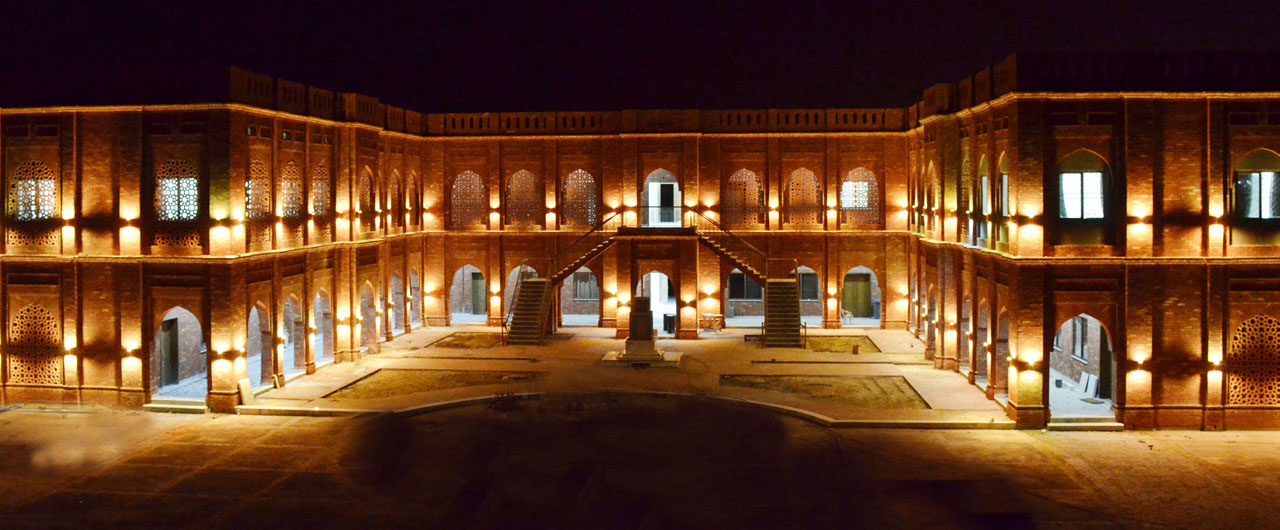 Prof. Rasheed Chaudhry Drug Rehabilitation Center, A Project of "Fountain House Lahore" struggling to provide our members the best quality rehabilitation enoviorment. With high standered services, we provide our Members (patients) nicotine free environment, psychological rehabilitation under the guidance of well-educated and experienced clinical psychologists and a strong administration to give the members a safe and acceptable environment. PRCDRC gives best medical services with the constant observation, team of trained and experienced psychiatrists, psychologists and paramedical staff insure the optimum rehabilitation to rejuvinate our member's life as part of detoxification and psychosocial rehabilitation. Addiction has put you and your family through enough.We can help. Your life wants you back, and it can start here.

Objectives
To provide safe detox.
To provide a therapeutic program of recovery.
To promote abstinence-based recovery.
To work towards the social integeration of khwajasiras as equal and engagged member of the society.
To identify for clients an appropriate treatment centre, which is regularly monitored, evaluated and reviewed in order to maintain a high standard of professional care.
To encourage clients to take responsibility in developing and implementing their own care-plan.
To encourage clients to take responsibility for their own quality of life.
To offer clients the opportunity to explore positive aspects of their character.
To introduce clients to new activities that will develop their sense of personal worth and self-esteem.
To help clients build a lasting support network that will sustain them in recovery.