Fountain House Farooqabad
Fountain House Farooqabad
Fountain House Farooqabad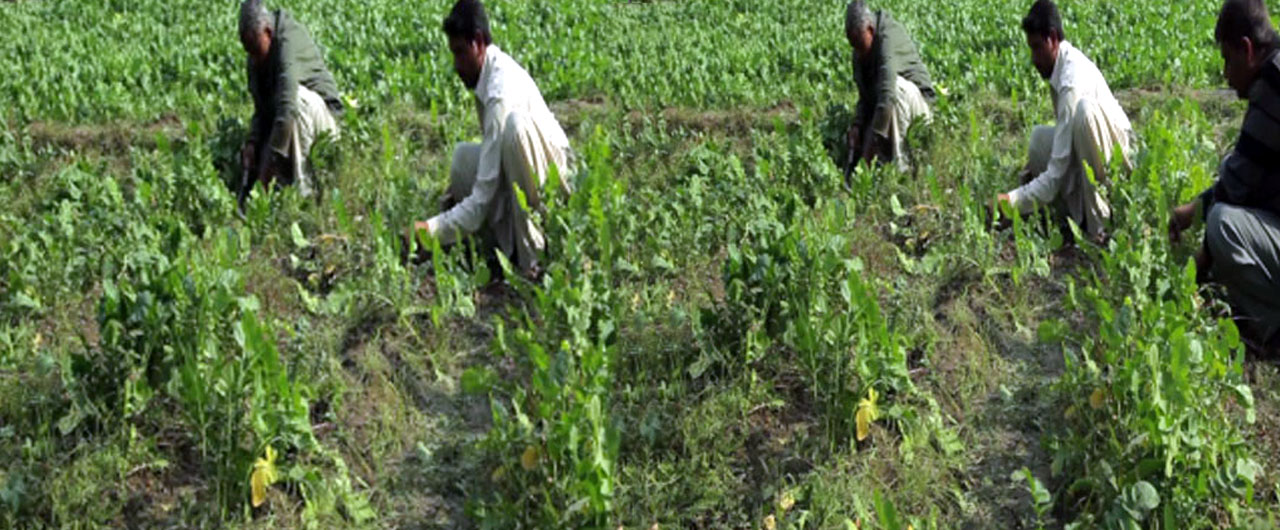 Fountain House Farooqabad is another land mark in the history of fountain house. it is situated at sargodha road adjecent to "Sucha Soda" (a religious place of sikhs Community). it was felt necessary that special service for persons from rural area who needed the setting most suited to their usual mode of life.The agricultural farooqabad was started in November 1982 at chuharkana about 55 km from lahore as agro based therapy unit. Construction of the residential quaters for the member were completed in february and the project was formally inaugrated in March 1983. Member living in the farooqabad are engaged in plantation,growing vegetables,crops and other farming activites in addition to the maintenance of the place. Fish farm, goat farm, poultry farm and bee keeping have been established. Psychiatric consultation, medical treatment also for local population.
In asian culture there is much stigmatization attached on having mental health problems and seeking help from a mental health expert. Mental illness have reached alarming propotions over the globe and has a huge economic burden. Apart from the established biological and genetic reasons, the current disruption of the social fabric as a result of the changing political scenerio violence and terrosim has effected the psyche of millions of individual in this era. Dealing with mental health is still a huge burden in pakistan, where one has to deal with its social , economics and management implications.Thegovernment's health policies and the World Health Organization(WHO) have strongly suggested the inclusion of psychiatric services at the primary care level.FountainHouse has taken as a model for Therapeutic Communites, for patients with psychosis. Fountain House is a pioneering facility in psychiatric rehabilitation and in its effectiveness as a model for therapeutic communities. Male members (patients) between ages of 18-60 years residing in Fountain House Farooqabad with a diagnosis of schizophrenia and having 5 years or more history of illness with agriculture background or having intrest in aggro based activites and willing to go to farooqabad. Patients suffering from organic disorders or obvious psychical handicap were excluded.
Members (patients) are assessed for various jobs to be done at farooqabad assigned to the particular work unit such as fish farm, poultary farm, teddy goat farm, mini zoo, maintenance of honey bee house, gardening and cultivation of crops and vegetables etc. Detailed medical, psychological and social assessments of all these patients are carried out. This has become more effective and relevant for the countries like that of ours where priorites for better mental health care are still at elementary levels.